Sharing stories about:
How to protect your investments during Recession of 2019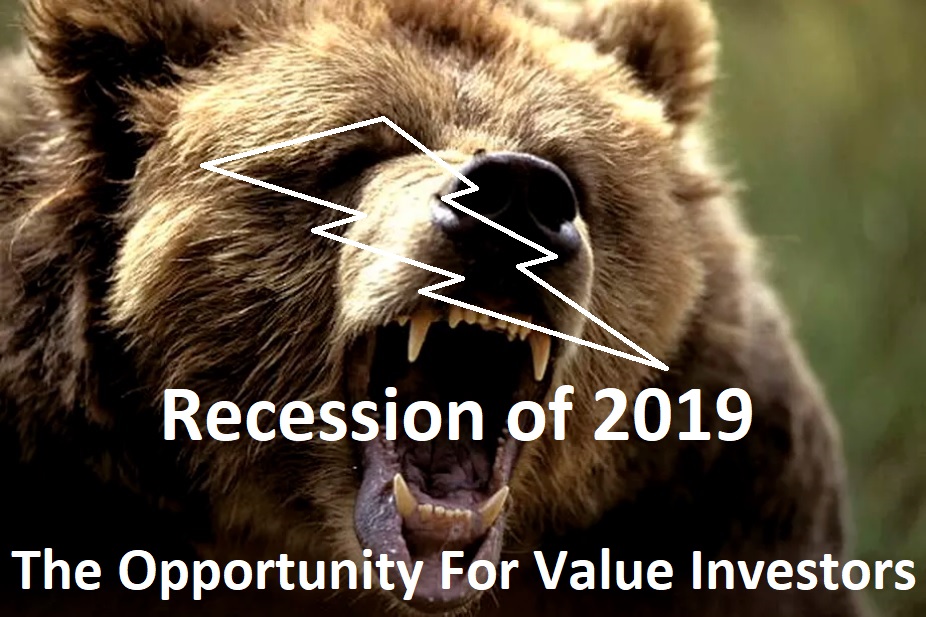 Dogs, Cats, Chickens, Gardening
Follow us on instagram: Wallstreetfarmers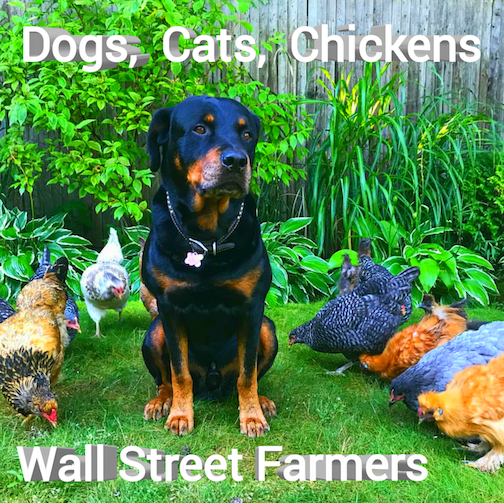 © 2018 Wall Street Farmers. All rights reserved.
Secret life of pets at our home and back yard: dog, cats, chickens, bunnies, chipmunks, turtles, honey bees, squirrels, raccoons, opossums, foxes, eagles and other birds.
Wall Street Farmers Newsletter
Keep your dog healthy! Use heartworm, fleas and ticks prevention.
We personally use Heartgard and Frontline. Talk to your Vet if buying it for the first time!


Follow us on instagram: wallstreetfarmers