Sharing stories about:
DIY Travel, DIY Outdoor Adventures,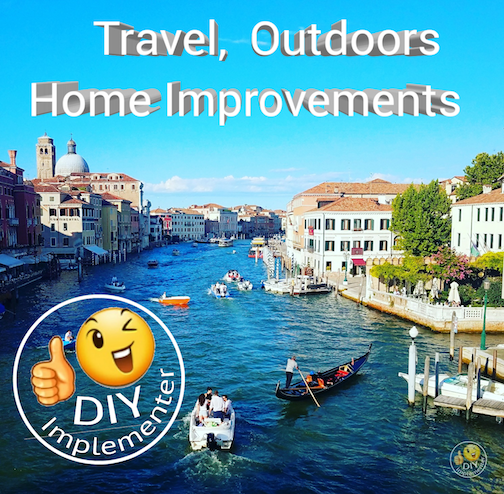 © 2018 DIY Implementer. All rights reserved.
Inspiring and motivating people to engage in DIY projects: planning vacation trips, outdoor adventures, scuba diving, home improvements, gardening, clay shooting, fishing, building Website, teaching a dog new tricks, photography, hiking, learning to fly a plane and helicopter...
DIY Implementer Newsletter
Do It Yourself! You don't need Travel Agent for this! Book your vacation online now!
This is what we personally do for the last 20 years! Check for the best rates using these links:



Follow us on instagram: diyimplementer