Details

Written by

DIY Implementer

Category: Kayaking
Hits: 774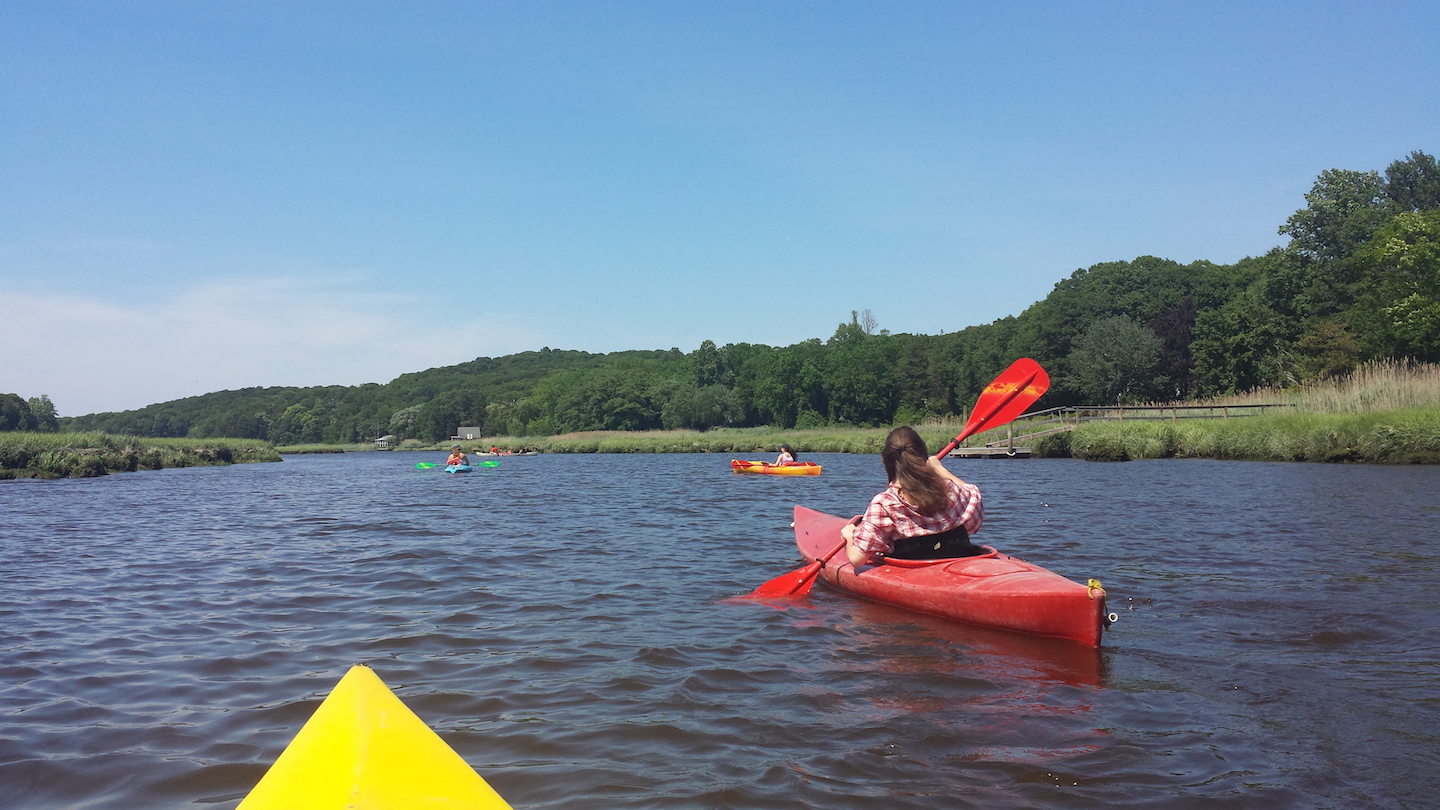 Have you ever found yourself looking for some new challenges and new ways to get active? While there are many options out there kayaking is one of our favorites and one that is near and dear to our hearts. Kayaking can be peaceful and meditative or can be exhilarating – depending on where and how you do it.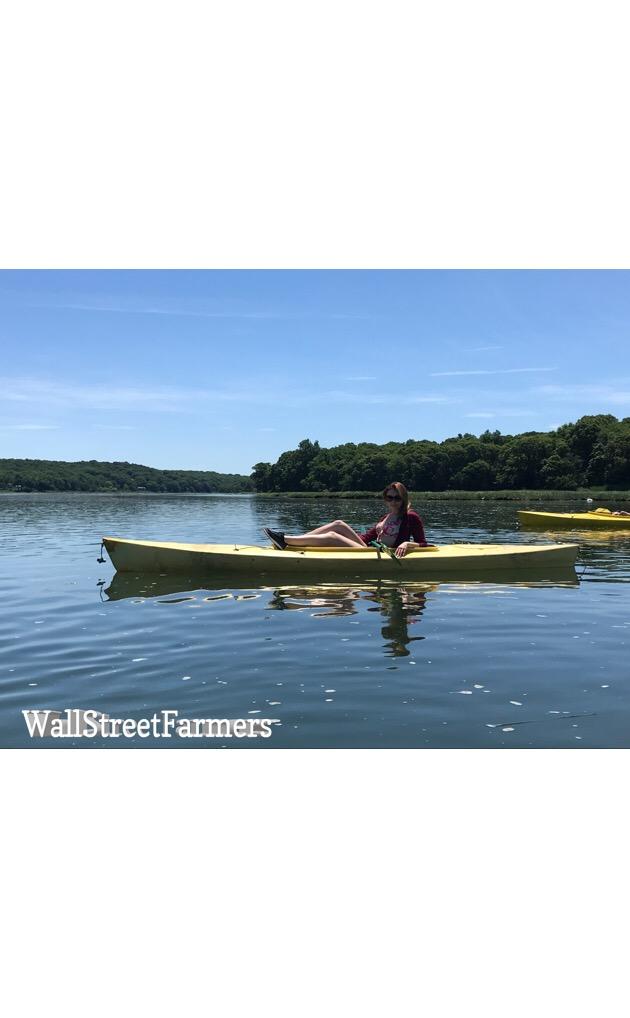 Few exercises provide the entertainment range of kayaking. One minute, you're gliding through the water as you admire the tranquility of your surroundings -- the next minute, you're zipping down a set of rapids. According to several sources you can burn 400-500 calories on average per hour of kayaking while relaxing and watching nature pass by… But kayaking isn't just a way to create variation in your workout. This water sport has a number of benefits that can greatly improve your overall health. If you're depressed, stressed or just need to clear your mind from the hectic nature of your day, paddling a kayak can provide a relaxing workout. Kayaking can help tone your back, arms, shoulders, chest muscles and flatten your tummy. In order to glide over the water, paddling takes a lot of core strength and movement. Paddling on both sides of the boat means lots of twisting, which targets muscles that might normally be overlooked. Though paddling is mainly associated with upper body strength, the legs are an integral part. Steering and guiding the kayak is dependent on your core and legs, and your rotating core needs help from those stronger leg muscles. Plus, consistent motion is a great way to get your heart beating (and a lot easier on the knees than pounding pavement). Kayaking is one of the best workouts for heart health. In addition to decreasing fat and increasing lean muscle mass, the intense cardio pays off in the form of oxygen consumption.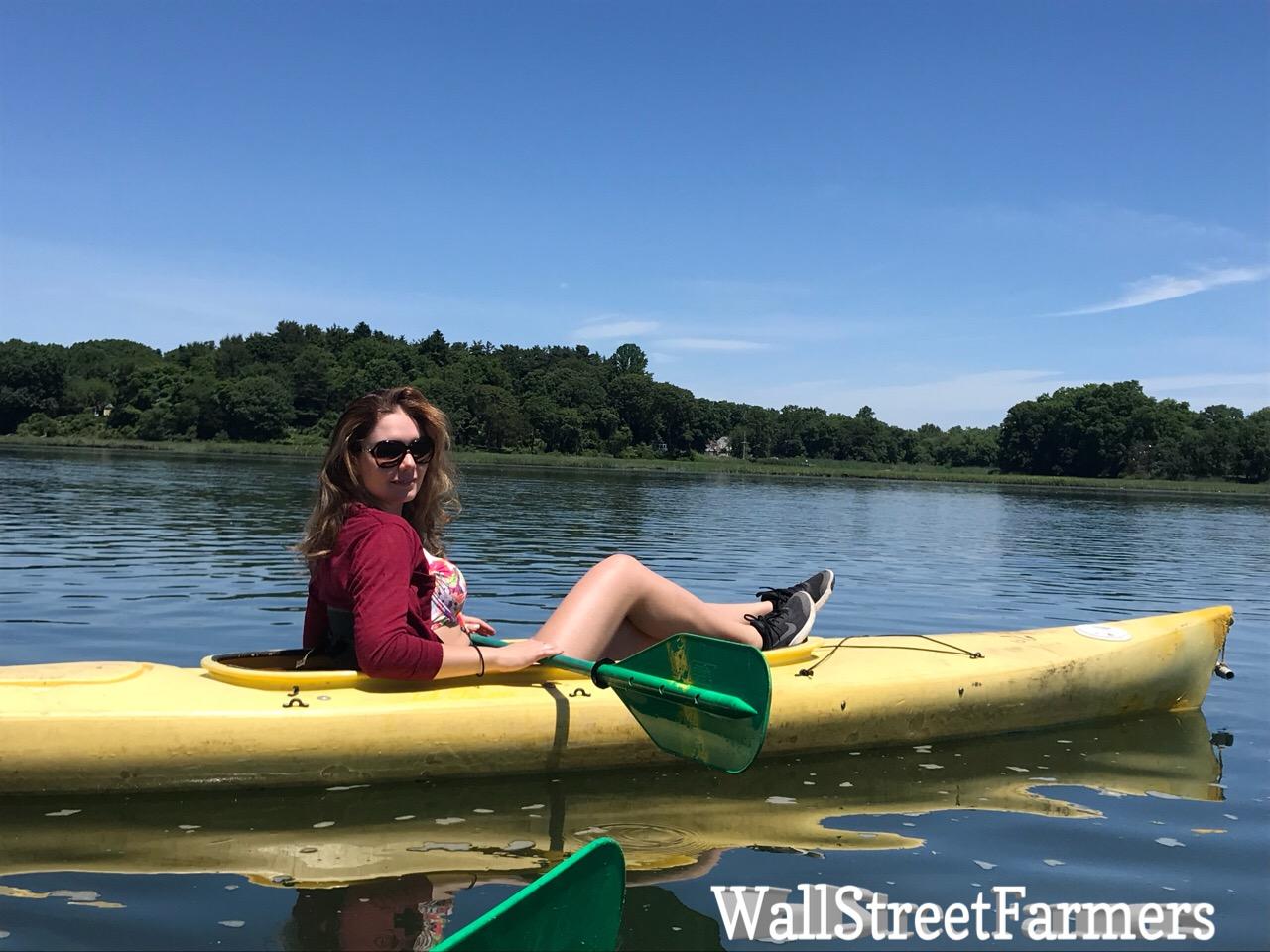 We love kayaking! We live near beautiful Nissequogue River, therefore we often paddle there. Six miles of incredible unspoiled nature at its finest. Since Nissequogue River is estuary, rising tide gives one the advantage when paddling from near the River Mouth to the Headwaters. Likewise, a falling tide assists you when paddling downstream toward the Nissequogue River State Park near where the River empties into the scenic Long Island Sound.