Details

Written by

DIY Implementer

Category: Clay Shooting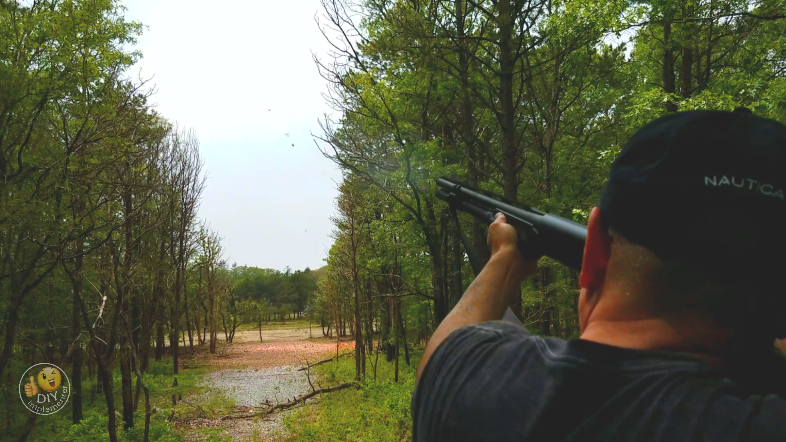 Clay target shooting is a recreational and competitive activity where participants, using shotguns, attempt to break clay disks mechanically flung into the air from fixed stations on high speed from a variety of angles.
Clay target shooting has been, in its many forms, an international competitive sport for over a century. Sporting clays originated in England and was created to provide a recreational activity for hunters and individuals who enjoy shooting sports. Now clay target shooting is one of the fastest growing outdoor sports the whole family can enjoy. Whether enjoyed as a personal hobby or competitive sport, clay target shooting can become fun and challenging.
On a Sporting Clays course, shooters are presented with a wide variety of targets that duplicate the flight path of game birds, such as, flushing, crossing, incoming and other angling shots. Usually all courses are laid out in natural surroundings and typically include about 10 shooting "stations" with shooters moving from one station to the next to complete the course. Each "station" presents shooters with a different type of shot. Some clays may fly from a clump of bushes, while others might roll across the ground, jumping unpredictably. Everyone, starting from novice level to challenging will always find their "favorite" stations.
Of all shotgun sports, sporting clays most closely resembles field shooting and it is much more fun than just skeet shooting. At least we think so. But don't take our word for it! Try it, you might like it!
You are here:  

Clay Shooting