Details

Written by

DIY Implementer

Category: Horseback riding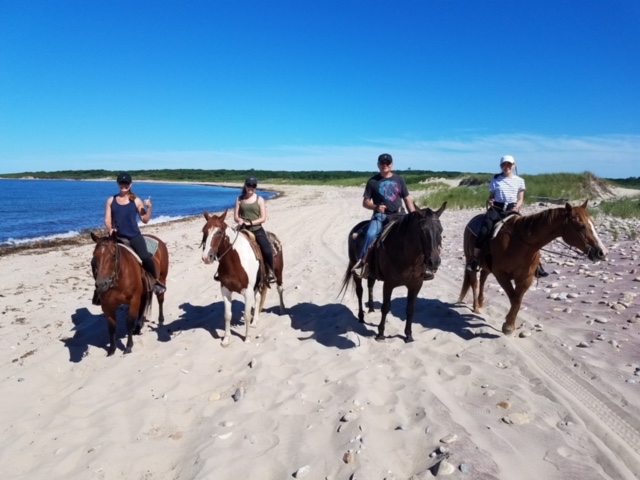 For many centuries, horseback riding was used mainly as a source of transportation. In more recent years it has become mostly a form of recreation. My kids were begging for horseback riding lessons since they were about five years old. Do you know that horseback riding improves motor development, balance and rhythm and increases muscle strength? It even helps to improve problem solving skills, sense of time and sequence.
When kids start in an early age they develop an awareness of time and concepts and ability to perform tasks in a specific order very fast. Horses are powerful animals and steer them in the right direction and make them do what rider wants develop leadership skills. When my kids got older they started to help around the barn to care for horses. Later they joined group of volunteers to provide riding/therapy lessons for disabled community. On Saturdays during riding season they helped kids with autism, multiple sclerosis and developmental issues interact with horses. Equine therapy makes wonders! We saw it with our own eyes! The fact that kids with special needs is outdoors and breathing fresh air while interacting with horses has an awesome effect on them. See their faces light up with pure joy every time they ride – priceless! This kind of experience makes you to reevaluate life, makes you think differently. I think having this experience was one of the reasons both my kids choose medical professions.
Many of us are so preoccupied with "life" that we fall out of tune with nature and our physical selves. Simplest older doctrines are long forgotten. Not a lot of people nowadays know that the fresh air and sunshine soaked on the horseback ride is invigorating! We have found that sharing horseback riding activities gives families a chance to interact and cooperate in ways that promote deeper family connection and feelings of wellbeing. Having the opportunity to laugh and play together, figure out problems together and cooperate to achieve a common goal helps build better relationships…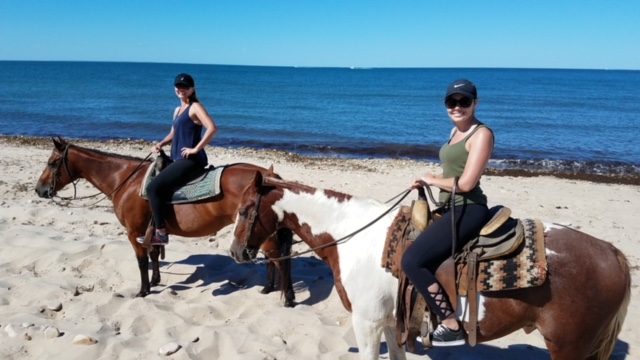 Most ranges usually reside in breathtaking surroundings. We rode trails along beautiful valleys, hidden meadows, forests and mountain creeks; saw spectacular waterfalls, pristine lakes, multicolored cliffs, magnificent views from top of the mountains and ocean shores… The scenery is always changing as trails carry you along. Experiences of the timeless grace of the land, the exhilarating rush of the wind at your back and the warmth of pure sunshine impossible to describe. Every ride brings spirits to life and creates memories you'll treasure for a lifetime. We'll be honest—guided tours are not our thing. We are more of a plan-it-yourself-go-at-your-own-pace vacationers. Horseback riding is one of our not many activities when good guide is a necessity. One who is local and knows surrounding land and your points of interest. Usually there are more than one 😊 on every range. We suggest start from taking few lessons and go from there. Every range has something unique to offer. Just google nearest range near you and call them up. It is that easy.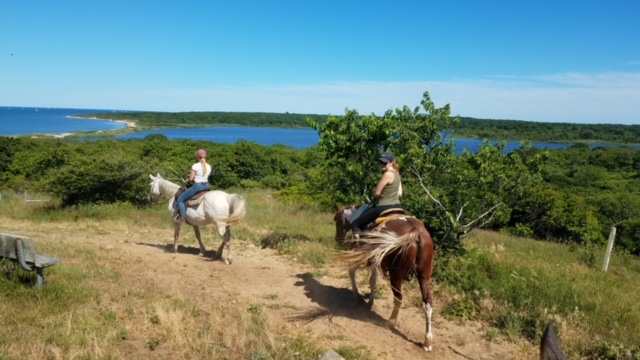 Try anything once, twice if you like it, three times to make sure… Even though it is impossible to try everything in this world, we should try as much as we can!
You are here:  

Horseback riding