Details

Written by

DIY Implementer

Hits: 1069
Cave Diving on Jamaica
This picture and the video doesn't really look like much... But it was a really extreme experience for me. Literally life and death situation... With my wife have been bold enough to go into the underwater cave in the depth of around 60 feet after the instructor... Of cause the instructor who was doing it on the daily basis didn't really feel any risk... But for me who didn't know how long this cave was and with the oxygen level only sufficient for another 5 more minutes (i'm a heavy breather) this was as extreme as it gets!!! But I made my choice a long time ago... So I didn't hesitate a second... I would share my fate with my wife no matter what... All I had on my mind at that moment was that I have to be there in case if she gets into trouble so I can help her out...
Did you ever ask your self what would you do in this kind of situation?
The picture and video were taken by using a chipper alternative of GoPro Camera. There are numerous of these cameras on Amazon at this time. But the question you have to ask yourself is "Do you want to get a better quality memories or the average quality is ok with you?". So the draw back I have to learn for myself is that those chipper alternatives are not as good as GoPro! One thing is that you have to reset your date and time every time you change the battery. And you do have to charge and change battery after every dive!!! Once you forget to change the date or chose not to display it, you will get January 1 of 2015 on every video and picture you take! As a famous saying: "You get what you are paying for!".
For our future underwater adventures I'm buying something more reliable GoPro HERO4 BLACK the pice is around $200 at this time, it's a $300 discount compare to original price of $500 at Amazon!!!
After further research I think we are ready for next generation of GoPro cameras: GoPro HERO5.
4K resolution looks very tempting to play around on our next diving trip, especially with the price that is very close to HERO4 camera!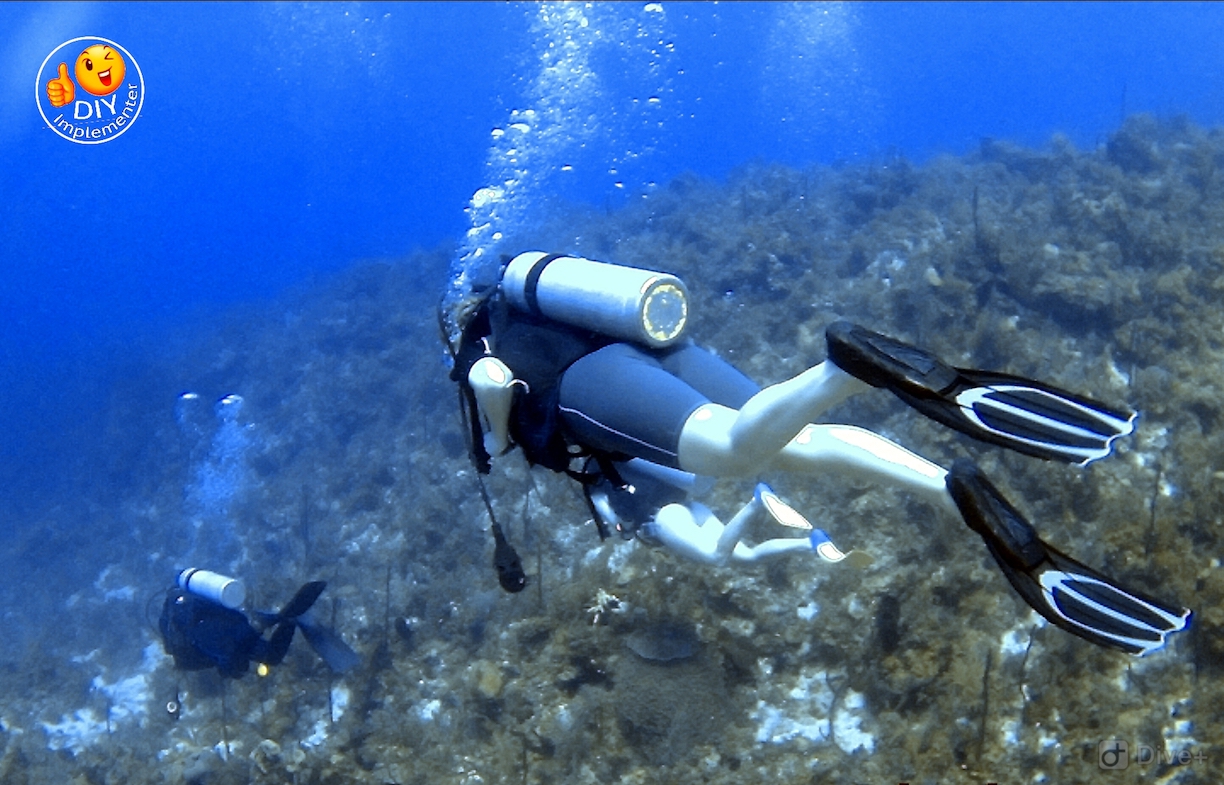 Less stessfull experience diving on Maui Hawaii. Even though it was our second certification dive, thanks God there was no caves!!!
We were using Cressi masks. We tried many masks before but this one is the best! Wide view, stays dry, does not leak and fits perfectly!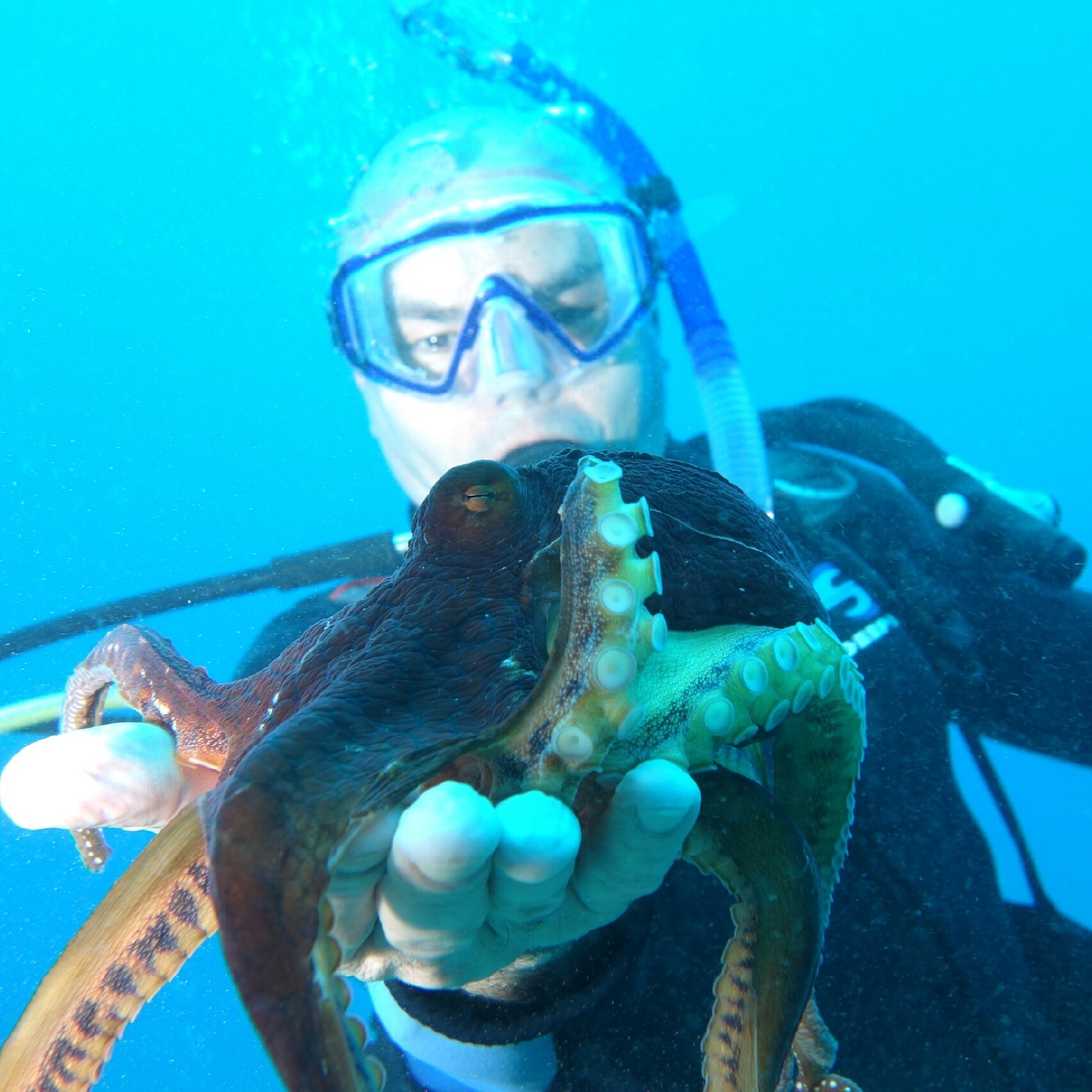 Pack your scuba gear
And book a trip to your favorite destination