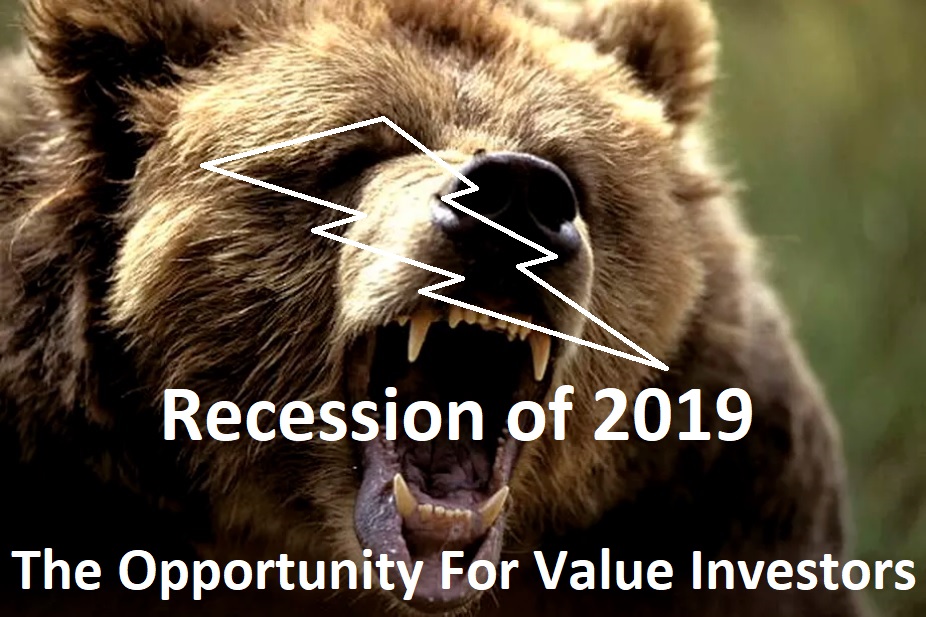 Value investing - Warren Buffet Strategy
Recession of 2019 and The Opportunity For Value Investors
Drywall Temp Access Creation and Closing Tool
Follow us on instagram:
Follow us on instagram:
Welcome to Best Implementer.
The home of Wall Street Farmers and DIY Implementer.
You are probably guessing at this point what is "Wall Street" has to do with "Farming" and what is "Do It Yourself" has to do with "implementing"?
Very simple explanation, we work on Wall Street and do Farming after work as a hobby and recreational activity.
We also find it very fulfilling to be personally engaged in implementing of various DIY projects such as planning vacation trips, outdoor adventures, fixing things around the house, gardening, farming and Android programming...
We are family with lots of various hobbies, living on Long Island.
Our hobbies are very diverse and include scuba diving and market timing, gardening and clay shooting, billiard and trip planning, kickboxing and yoga, tree grafting and drawing/painting, rock climbing and walks on the beach, programming and teaching our dog new tricks, photography and reading a good book, hiking and simply chilling with glass of wine :) just to name a few.
We have a dog, cat, chickens and bunnies. Chipmunks, turtles, honey bees and squirrels are permanent tenants on our backyard. We also get occasional visits from foxes, opossums and eagles.
We work in Manhattan on Wall Street. We love this city immensely and believe it is one of the most beautiful and diverse cities in the world. We are very grateful to be part of this diversity. Sometimes big city can be a little bit overwhelming and after spending 10 hours a day in Manhattan, it is nice to come back to Long Island to enjoy piece and quiet and to relax from that hassle and bustle.
We like to experience life to it's fullest and like to do things by ourselves and our way. We like going to new restaurants, trying exotic food (who doesn't like that :). We like planning our trips and places to visit. We like fly Cessna and create our own landscape design, baking homemade rye bread, swimming with dolphins, knitting baby blanket, mason and woodwork. We enjoy building chicken coop and garden path as much as we enjoy building our Web page.
Our mission is to create a website that would inspire, motivate and show things from different perspective.
You can do it! You can plan and implement your live the way you want it...
And all you need is just an example…

© 2019 Best Implementer LLC